ABOUT THE TEAM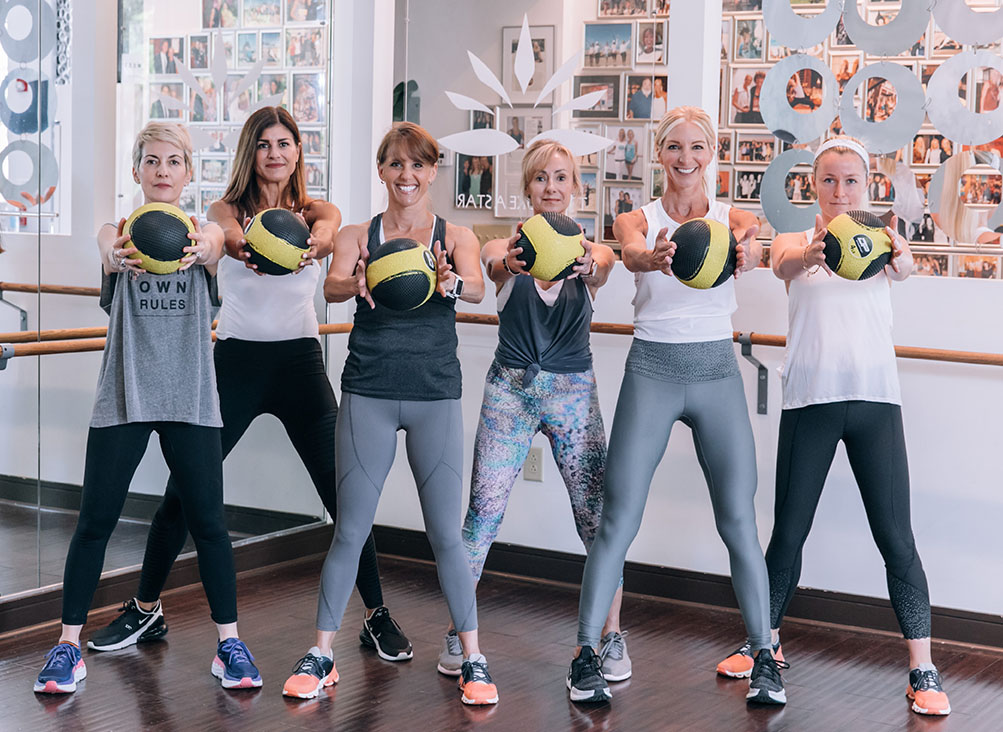 Our staff of instructors are long time trainers in the industry who personally love the results from our workouts and enjoy teaching them on a professional platform. They will inspire you. The personal attention you receive at West Coast Workout is our respectful commitment to you and your desire for the most innovative and result driven workouts.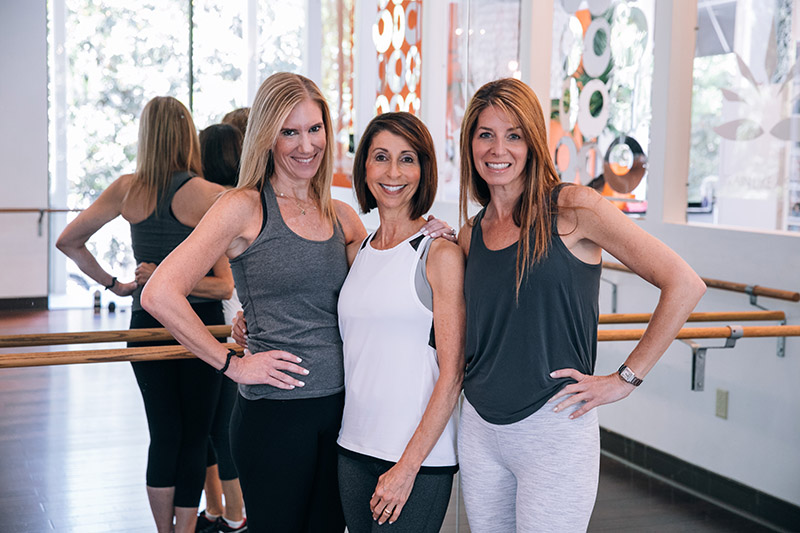 CUSTOMER SERVICE TEAM
Our studio is managed by a team of incredible women who pride themselves on customer service excellence and personal attention.