WEST COAST WORKOUT PRICING
SIGNATURE CLASSES
Trial Class $15
Single Class Drop-in $30
10-Class Package $250
VIRTUAL & ON-DEMAND CLASSES
Single Session $30

5-Class Package 

$115

10-Class Package 

$225
SMALL GROUP TRAINING / STRENGTH & LENGTH
Single Session $40*

10-Session Package 

$375
*Sessions are regularly sold out. Contact our staff or email us at westcoastworkout@bellsouth.net for help getting into these sessions.
BEST BODY EVER PACKAGE
The "CALIFORNIAN" includes 2 small group training workouts + 3 signature classes per week $399.00/month
Package buyers must be enrolled and have a secured spot in the SMALL GROUP TRAINING workouts. Expires 30 days from purchase. No workouts carry over.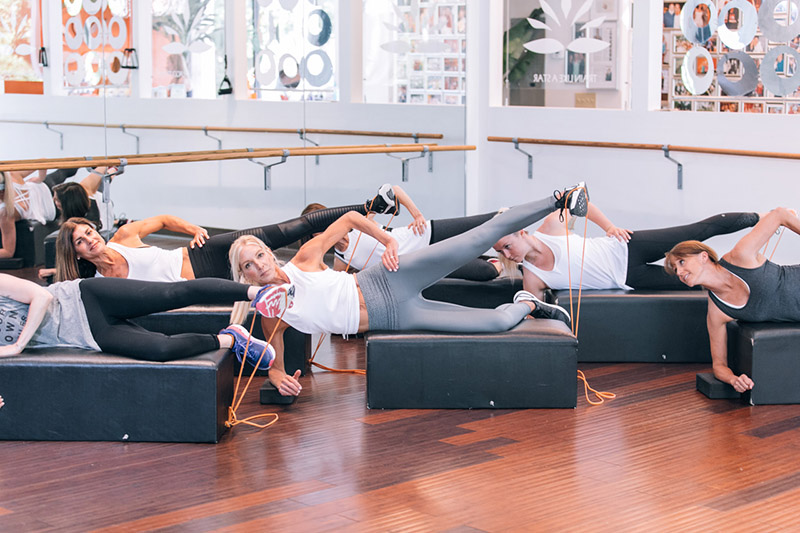 PRIVATE CONSULTATION WITH TAMMY
A customized and personal wellness experience.
$200/hr
ON-LOCATION WELLNESS EXPERIENCES & TRAINING
For those looking for a mind, body & spirit wellness experience with complete privacy or personalized training at your desired location.
$250/hr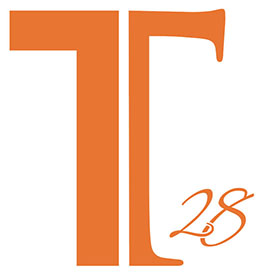 TRANSFORMATION 28
Tammy's 28 day program for better health, a beautiful body and radiant skin includes over 75 of her favorite plant based recipes.
$500
JUMP START
4-day Whole Food Soup Cleanse from Tammy's cafe, Cafe West Express
$152 plus shipping and handling fees
Click here to order now!
Live Your Healthiest Life: A West Coast Approach to Balanced Living
by Tammy Stokes
$25