ABOUT OUR SIGNATURE WORKOUTS
Our signature workouts are exclusive to West Coast Workout and cannot be found anywhere else. We are not a chain, we are an original. For those who seek the highest quality and want more from their studio than just another workout, West Coast Workout is for you.
WEST COAST BARRE
West Coast Barre & Advanced Barre is a blend of powerful sculpting moves and cardio training all from a standing position. It's far from ordinary. It's an extraordinary workout that will have you sweating. Class uses light weights to sculpt the arms and please be sure to wear your athletic shoes.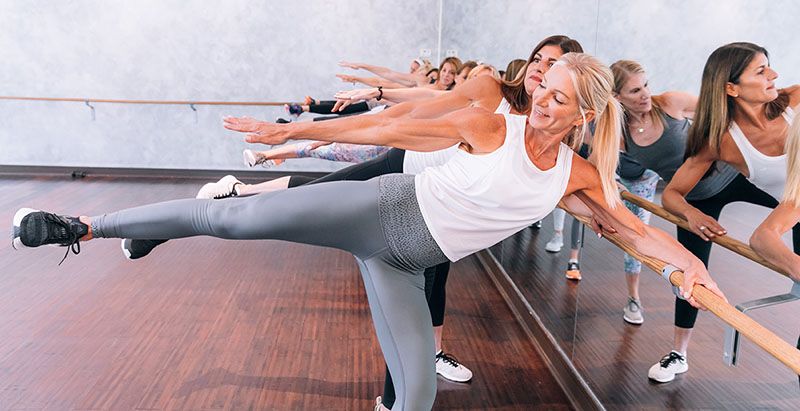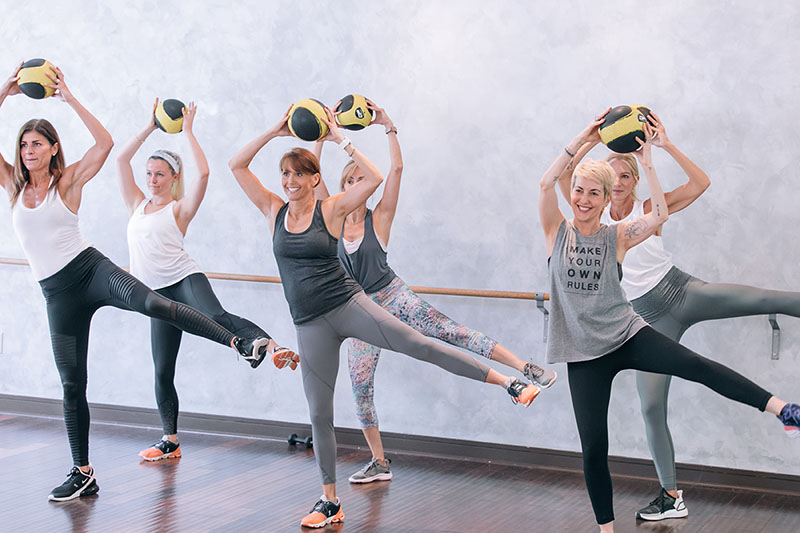 BEST OF THE WEST
Best of the West is a combination of our most popular workouts. Expect a cardio sculpting fitness session that doesn't stop. Class uses a variety of light resistance equipment like medicine balls, light weights and bands. Most of the workout is movement based for burning maximum calories while designing the body with sculpting combinations. You will need athletic shoes, a towel and water.
LIFT
This workout is designed for women. It's a sexy, sculpting workout that contains high kick routines to create a long, lean appearance to the core and lower body. Two-pound weights are paired with cardio to shape the arms into sculpted masterpieces. You can expect a high energy workout that will make you feel, LIFTed. Wear athletic shoes and bring a towel.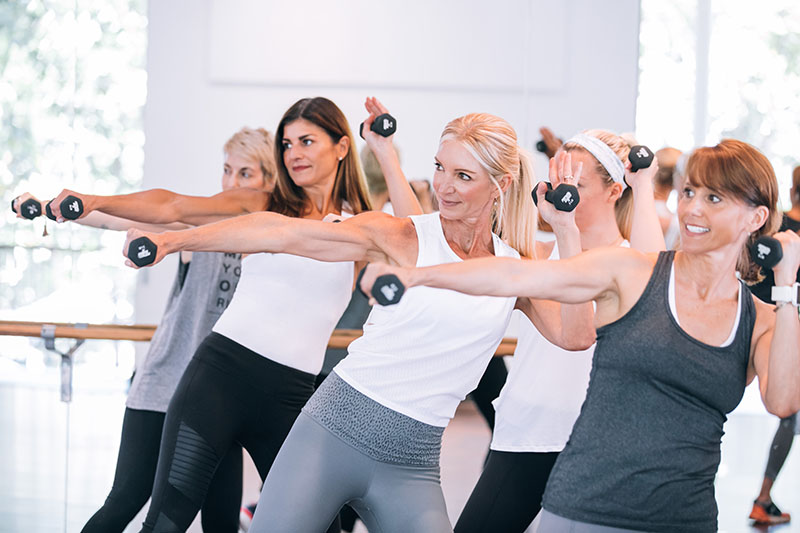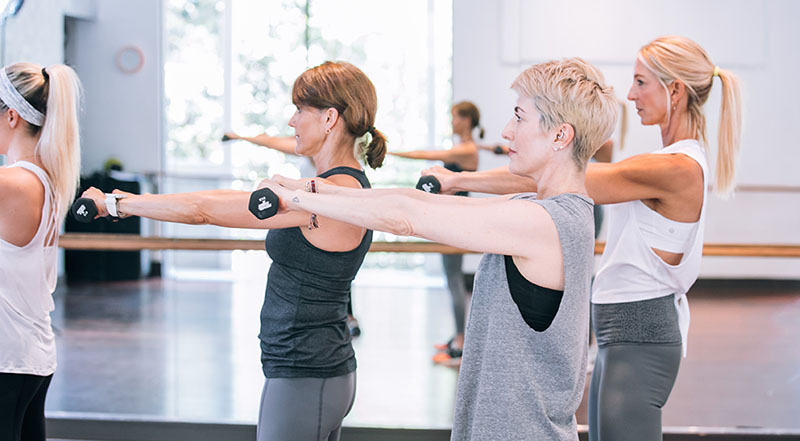 BEST ARMS EVER
This workout designs way more than your arms, but we believe it's the fastest way to get the best arms of your life. This cardio sculpting class uses our custom resistance bands + light weights to shape all your accessory muscles. Hello sleeveless tees.
SMALL GROUP TRAINING AT WEST COAST
For those seeking a focused training routine personally choreographed by Founder, Tammy Stokes, this is your twice weekly fitness regimen. You can expect challenging workouts paced at your level. In these classes you will learn and grow gaining knowledge that enhances your personal life and positively impacts your health. It is recommended you choose two days a week doing one STRENGTH based workout and one LENGTH based workout. Our staff can help you book a space in these highly sought after workouts. They are popular and have a devoted following for a reason; they deliver. Small group training workouts use the custom benches to design and sculpt your body from a variety of angles maximizing results and optimizing your comfort. STRENGTH workouts focus on athleticism, power and strength of the entire body. LENGTH workouts focus on more subtle aspects of physical fitness like balance, posture, muscle coordination, core strength and muscle lengthening techniques. Don't be fooled, they are just as challenging as STRENGTH.